​
We are specialized Air Conditioning business Company with
history and experience for over 25 years in the field of Air
Conditioners, our company has over 135 qualified staff, providing
best solutions for Air Conditioners for different project types, in
terms of Residential, Commercial and System Air Conditioners.
The Company have 4 sub-companies:
Al-Balsan for General Trading Co. Ltd - IRAQ
Saleel Al-Ghazal Trading Co. Ltd - IRAQ
Balsan Jordan Trading Co. Ltd – JORDAN
Al Balsan General Trading F.Z.C - UAE
A journey through our story for more than 22 years
COMPANY STRUCTURE AND DEPARTMENTS
Over 40 Specialized Engineers in our Structure
CURRENT BRANDS WORKING WITH

Iraq Republic – Baghdad
Al-Karadah St. in front of Al-Hindiya Club.

Head Office Amman - Jordan
Kingdom of Hashemite Jordan – Amman
Shatna St. Al-Fakhri Building number "5"
00962 (6) 5543779
00962 (6) 5543778
info@balsanjo.com
www.balsanjo.com

Iraq Republic – Erbil
Saitaqan Cross, Koya Road, in front of Rezkari Hospital.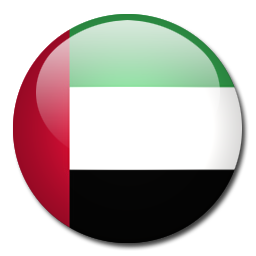 Alsheikh Rashid Bin Saeed Almaktoum St.
Office A1-13
info@al-ghazal.net
info@al-balsan.net
Designed & Powered by Nafe Aldabbagh. Copyright 2017